You are able to book appointments online.
Appointments can be made on the online booking system by using the blue Make a Booking buttons.
Please wait at the door at your appointment time – your chiropractor will come to collect you there – don't forget to bring your mask.
Covid Vaccination: Some staff members as well as some patients attending this practice might not be vaccinated due to ineligibility, medical contraindications/ exemptions or personal preference.
To keep everyone safe, strict infection prevention control measures are in place and all of our staff will be wearing the appropriate level of PPE.
LFD (Lateral Flow) testing is also carried out on all staff at regular intervals.
If you have any concerns, please us know.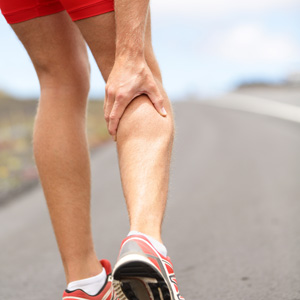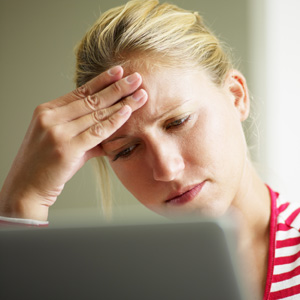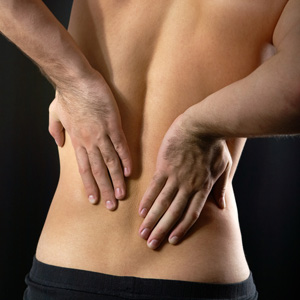 Click the pictures to enter the site