We are able to book face to face appointments.
Appointments can be made via the blue Make a Booking buttons but we are required to triage patients by phone before they first come in to see us.
If you have been seen in the practice at any time since June 2020, you can make an appointment via the online booking system.
If it's your first appointment since lockdown started please ring us to be triaged (on 0118 9787 466) before booking an appointment.
We will be doing risk assessments, using PPE and spacing appointments to enable appropriate cleaning in order to safeguard the health of team members and patients.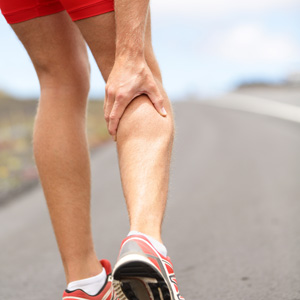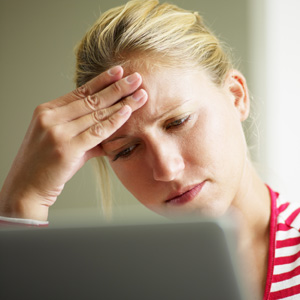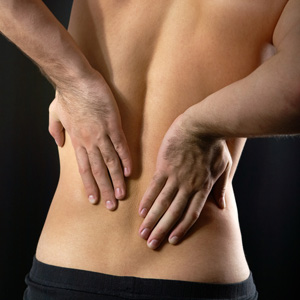 Click the pictures to enter the site