Appointments update
We are now able to book face to face appointments  for most of our patients.
Appointments can be made via the blue Make a Booking buttons but we are required to triage patients by phone before they come in to see us.
For this reason, please don't make your first appointment since lockdown started until you have spoken to your chiropractor on 0118 9787 466
We will be doing risk assessments, using PPE and spacing appointments to enable appropriate cleaning in order to safeguard the health of team members and patients.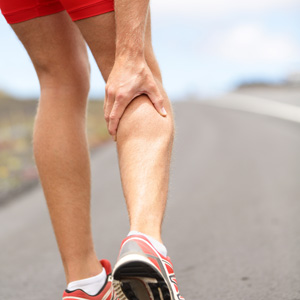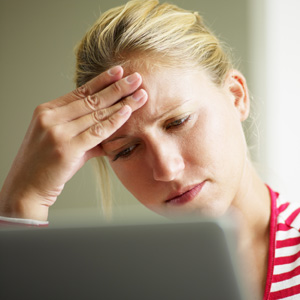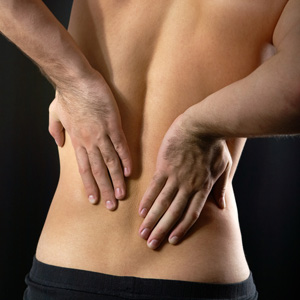 Click the pictures to enter the site